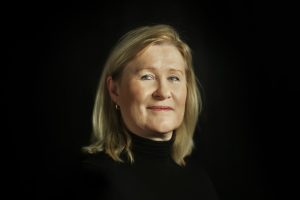 In July 2019 Viera Hladišová joined the CNT team as its new Director.
Viera will be responsible for year-round management and coordination of the organisation and the whole team, management accounts, fundraising, HR and grant policy making.
After graduating from the University of Economics, she has worked in various positions in the field of culture and education at national and international level. She would like to apply her experience of many years in an organization whose mission is close to her.
Her motto is the saying: "He who moves the mountain begins by carrying small stones".