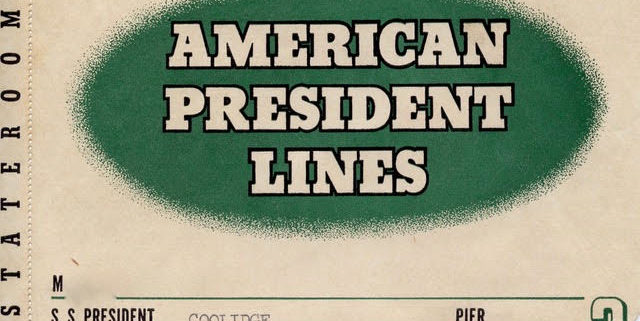 Ticket to the New World
Czech National Trust is kicking off the project Ticket to the New World on September 21. The series of exhibitions, film screenings, concerts and lectures commemorates extraordinary individuals of Czechoslovakian cultural life forced to leave the country at the beginning of World War II. The title of the exhibition suggests that the US became their second home, where they significantly influenced the cultural scene.
Among the many people the exhibition focuses on are Jan Werich, Jiri Voskovec and Jaroslav Jezek, photographer and film maker Alexander Hackenschmied alias Axel Hammid, photographer Bedrich Grunzweig, artists Thomas Messer or Ladislav Sutnar, architect Jan Hird Pokorny, and composer Bohuslav Martinu.
The series of events documents the extraordinary stories and fates of these people, presents their activities and projects and maps their traces still visible in the US and which we can be proud of. Download the calendar of events here.
The exhibition panels will be placed in Werich's Vila in Prague's Small Quarters and the surrounding park from September 21st to October 12th.
Part of the exhibition will be an accompanying program of film screenings, lectures, concerts or discussions. Some stand-alone exhibitions will be presented in other localities – Ladislav Sutnar in Kampa Museum, Adolf Hoffmeister in Millennium Gallery, screenings and exhibition in American Center.
The series of events, kicked off in Prague will later travel through Czech and Moravian cities before making its way to be presented in the US in 2019.
The project is supported by the US Embassy in Czech Republic and Ministry of Culture of Czech Republic and
is under the auspices of Prague 1 municipality. The project is co-organized with the Werich Villa – Museum
Kampa, Museum of Music NM and in cooperation with Ponrepo – NFA, Museum of Decorative Arts in Prague,
Municipal Library in Prague and galleries Millennium and Art-in-Box.

Photo gallery
Locations